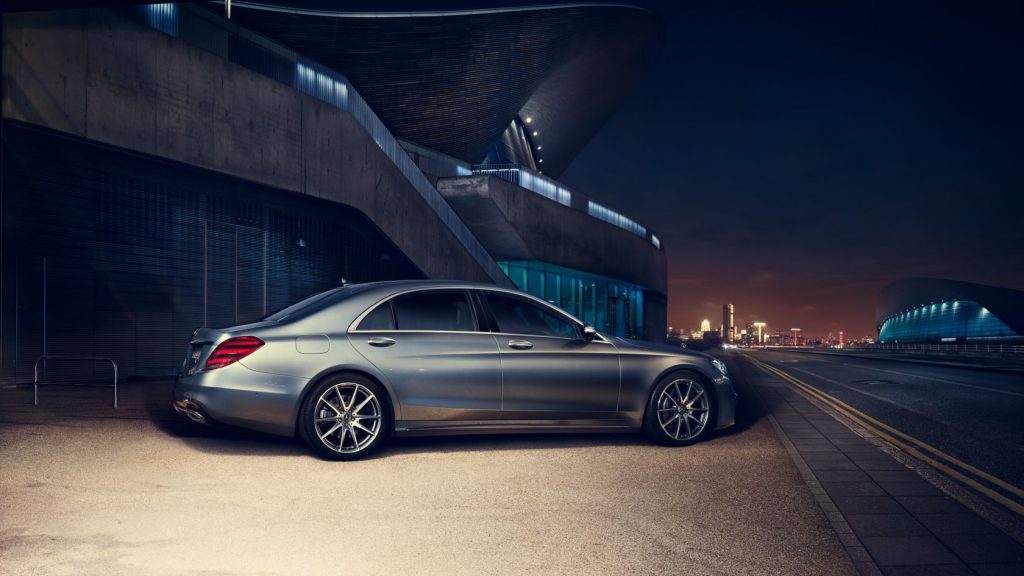 With style and comfort,
speed and security
Alpes Limousine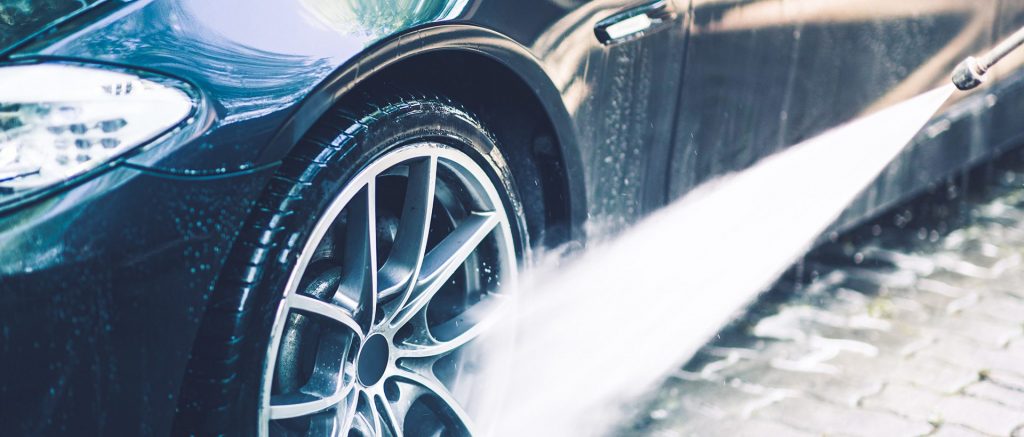 We have several
prestigious vehicles
available to you
We are at your
service for your
important events
Easy
payment
Easy payment, directly to our drivers. All major credit cards accepted ( Mastercard, Visa, Amex,…)
Personalised
service
Wifi, tablet, headphones, choice of music.
Plugs and cables to charge your telephone, baby and child seats, neck pillows. 
Bottles of water and warm covers.
Unique services to make your trip more enjoyable.
At your
disposal
Drivers and cars made available throughout the duration of your visit.
Discretion and confidentiality.
English speaking drivers.
The possibility of a Russian speaking driver or a Russian guide Discover our offers.
Our dedicated
offers
We can specifically offer the availability of our vehicles and our expertise to Hotel concierge services and restaurants.
Events packages available.
The services of Alpes Limousine CTS
Alpes Limousine CTS, based in the Savoie, is a transport service that specialises in long distance journeys in high-end vehicles.
Your private driver can drive you not only anywhere in France, but also throughout Europe. 
All vehicles in the Alps Limousine CTS fleet are modern, luxury vehicles, perfectly maintained, WIFI connected and have refreshments on board.